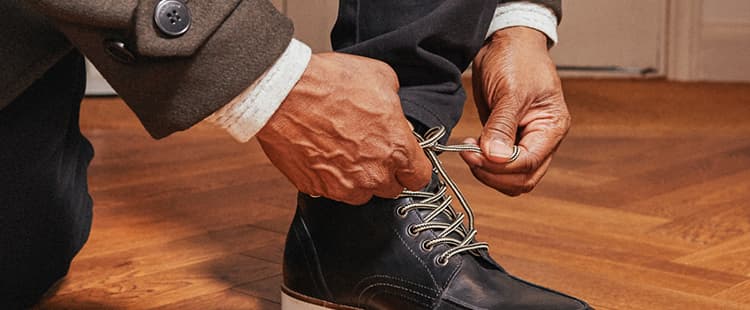 Resources
After a Multifocal Motor Neuropathy (MMN) diagnosis, you can start taking steps to become an advocate—for yourself or your loved one.
That means learning as much as you can about MMN and establishing solid communication with your healthcare team.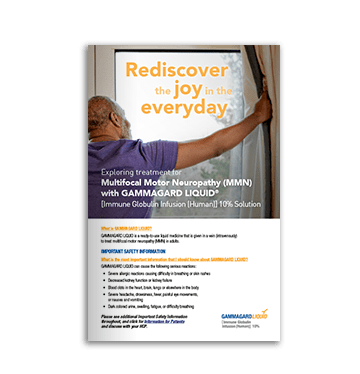 GAMMAGARD
LIQUID Treatment
Brochure
Explore treatment for MMN with GAMMAGARD
LIQUID, and find helpful information on the infusion process, working with a specialty pharmacy, and more.
Download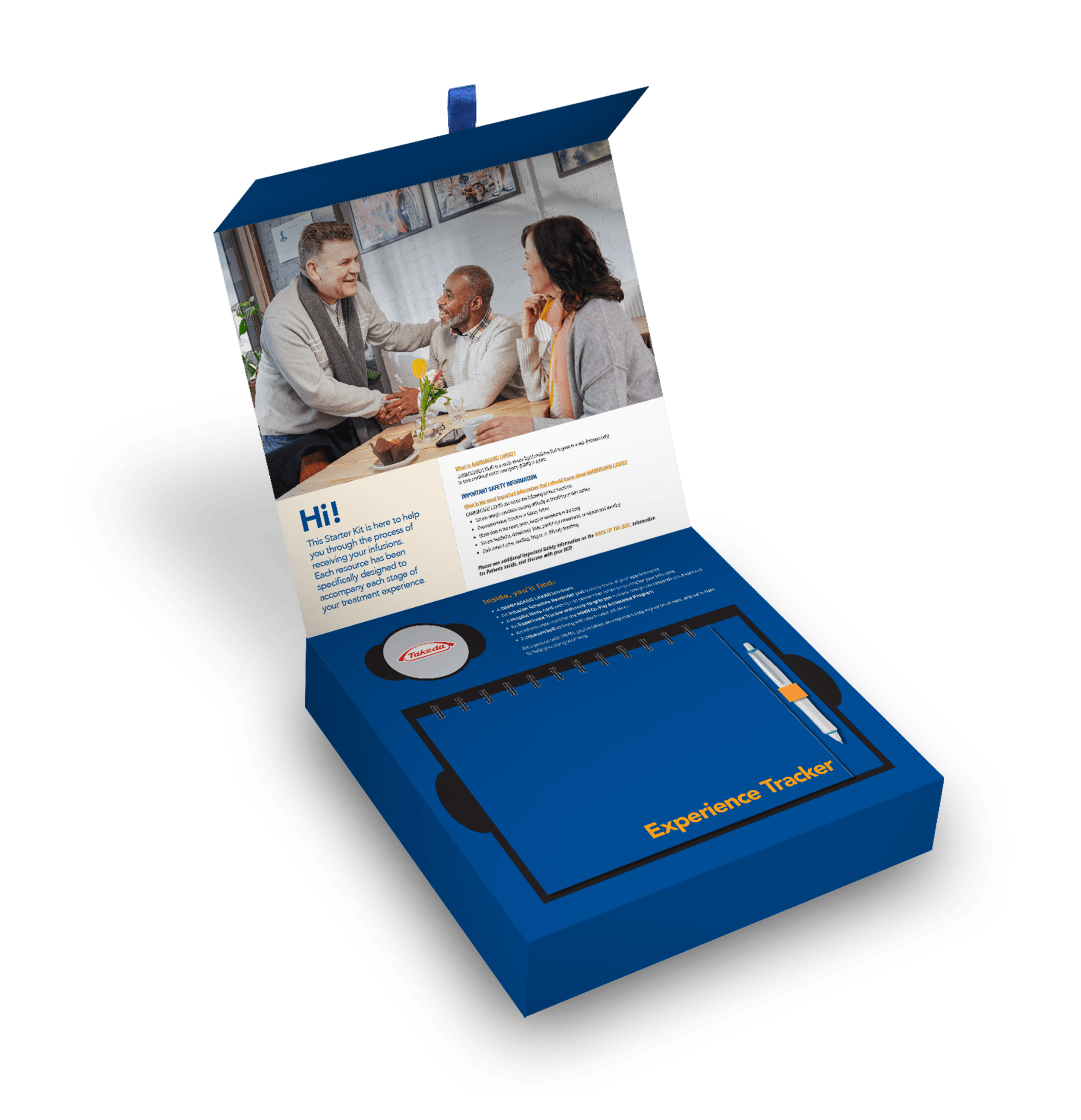 GAMMAGARD
LIQUID Patient
Starter Kit
If your doctor has recently prescribed
GAMMAGARD LIQUID for your MMN, this
Starter Kit can help you as you begin treatment.
Request a Starter Kit and we'll send tools,
information, and resources directly to your home.
You can also watch this video to familiarize yourself
with the process of how GAMMAGARD LIQUID is made.
Request a Starter Kit
MMN Co-Pay Assistance Program* from OnePath®
If you've been prescribed GAMMAGARD LIQUID to treat your MMN, you may be eligible to save on certain out-of-pocket treatment costs through the MMN Co-Pay Assistance Program from OnePath, Takeda's product support program.
Co-Pay information card
There are two ways for eligible patients to enroll in the Co-Pay Program. See which option is right for you and get the process started.
Download information card
MMN Co-Pay enrollment form
Interested in enrolling in the MMN Co-Pay Program from OnePath? Start filling in the enrollment form today.
Download enrollment form
*At a minimum to be eligible, patients must have commercial insurance. Other terms and conditions apply. Contact OnePath for more information.
IMPORTANT NOTICE: The OnePath Copay Assistance Program (the Program) is not valid for prescriptions eligible to be reimbursed, in whole or in part, by Medicaid, Medicare (including Medicare Part D), Tricare, Medigap, VA, DoD, or other federal or state programs (including any medical or state prescription drug assistance programs). No claim for reimbursement of the out-of-pocket expense amount covered by the Program shall be submitted to any third party payer, whether public or private. The Program cannot be combined with any other rebate/coupon, free trial, or similar offer. Copayment assistance under the Program is not transferable. The Program only applies in the United States, including Puerto Rico and other U.S. territories, and does not apply where prohibited by law, taxed, or restricted. This does not constitute health insurance. Void where use is prohibited by your insurance provider. If your insurance situation changes you must notify the Program immediately at 1-866-888-0660. Coverage of certain administration charges will not apply for patients residing in states where it is prohibited by law. Takeda reserves the right to rescind, revoke, or amend the Program at any time without notice.
Important third-party links
I joined a social media group for people who have MMN, and it's been a wonderful experience to connect with people who are going through the same problems.
Talk to your doctor
You can always talk to your doctor about how you're feeling, so you can make adjustments to your management plan as needed. This discussion guide can help.