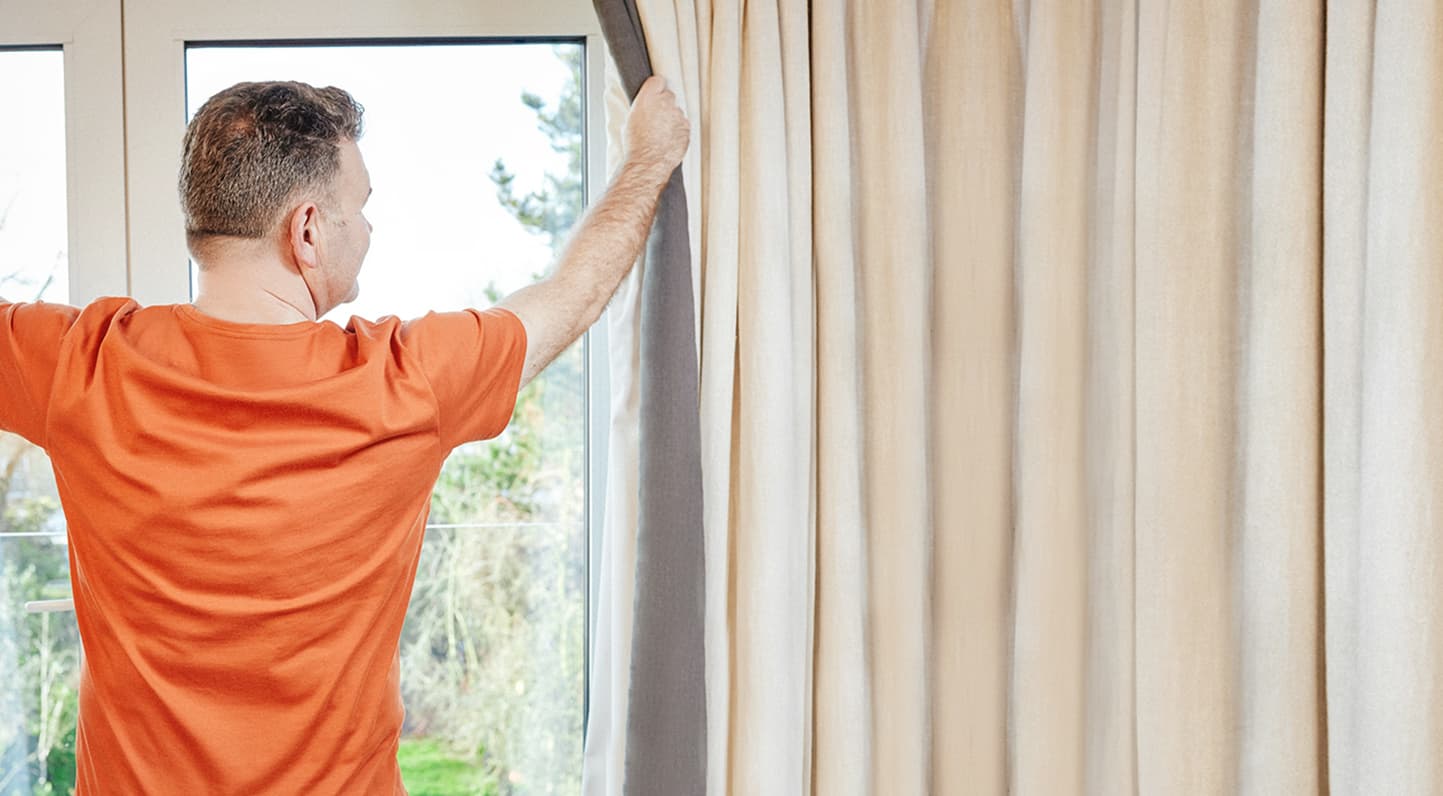 Rediscover
the joy in the
everyday
Are you living with weakness from Multifocal Motor Neuropathy (MMN)? Ask your doctor about GAMMAGARD LIQUID® [Immune Globulin Infusion (Human)] 10%. It's the first and only FDA-approved treatment taken regularly that was shown to improve muscle strength and disability in adults with MMN.
*In a 60-week clinical study with 44 adults with MMN, GAMMAGARD LIQUID was shown to improve or maintain grip strength and reduce disability compared to placebo.
It's important to talk with your doctor about your personal experience with MMN. Below is an interactive questionnaire designed to create a discussion guide to assist you in speaking to your doctor about the things that matter most to you. Please note, the discussion guide is not intended to diagnose your condition or provide medical advice. To get started, tell us a little about yourself.
Redefine your MMN
Finding out you have MMN can bring up many thoughts, feelings, and questions. It can be overwhelming. But learning how to manage your life with MMN can help you reestablish your routine.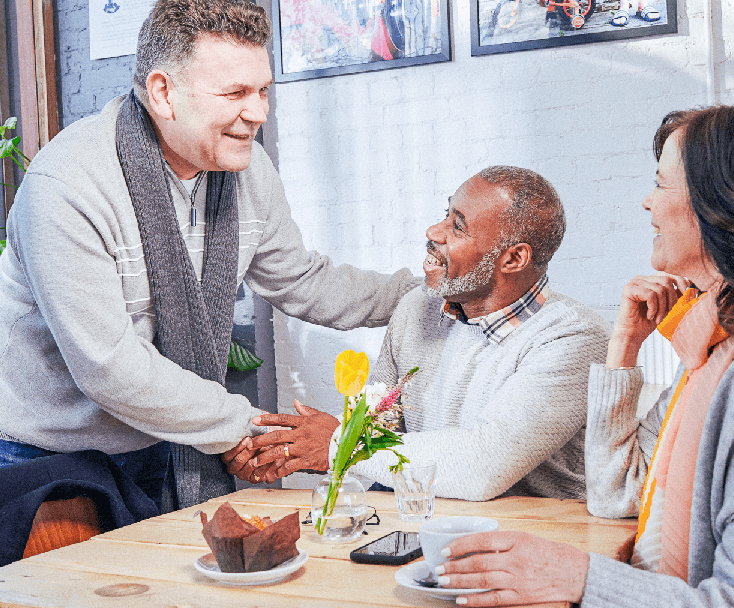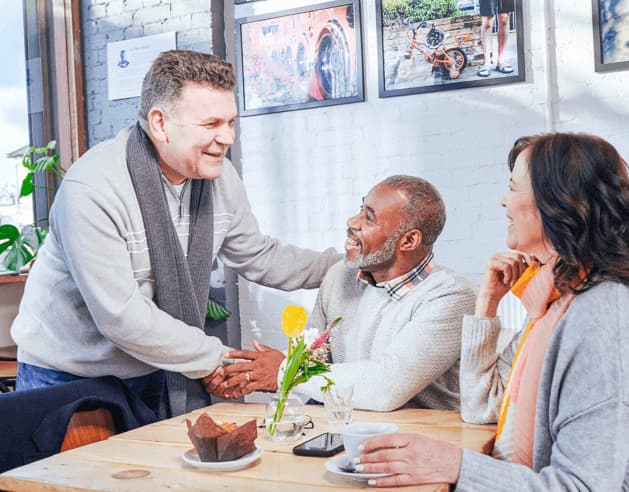 Don't let MMN put you
in a corner.
Individual experiences may vary.
Reveal the road ahead
New to GAMMAGARD LIQUID? Dosing and administration are an important consideration for your treatment. Get an overview of the process and start thinking about what's right for you.