GAMMAGARD LIQUID for Patients with
Primary Immunodeficiency (PI)
Would help from a trained professional give your patients peace of mind?
GAMMAGARD LIQUID can help you and your patients feel at ease with a supervised and trusted PI treatment experience. Patients have the option to receive their intravenous immune globulin (IVIG) or subcutaneous IG (SCIG) treatment at an infusion center, in a physician's office, or at home, administered by a qualified healthcare professional.1
Consider GAMMAGARD LIQUID IV
The close monitoring of patients' experiences when receiving IVIG therapy from their HCP in a preferred setting provides patients with the confidence they need in managing their PI, as well as the assurance that they are on a path to better health.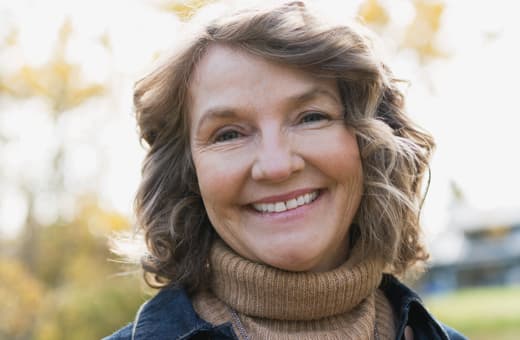 Nancy: 65 years old and takes IVIG1*†
Prefers professional administration— being under a nurse's care gives her comfort
Wants to work with her healthcare provider (HCP) to find an IG product with an established tolerability profile
Prefers to be infused every month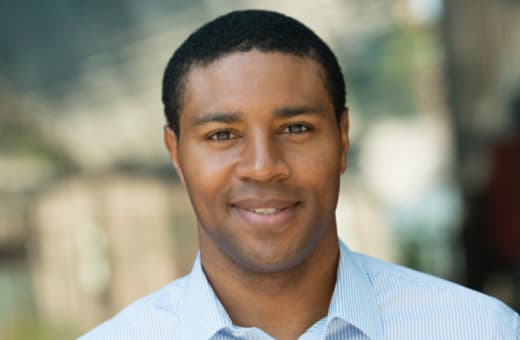 Steve: 43 years old with weekly SCIG treatments†
Seeks supervised check-ins
Struggles with his weekly self-administered SCIG infusions
Would like to switch to monthly IVIG for the added monitoring and interaction with his HCP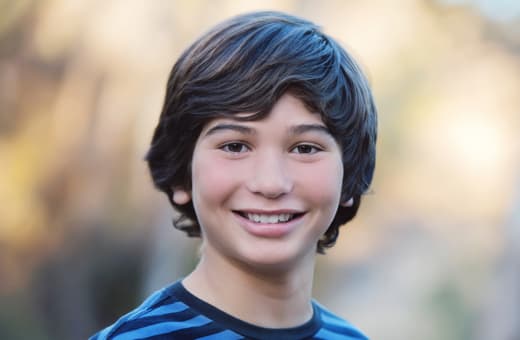 Conor: 13 years old and has not yet used IG†
He and his mother are seeking education and resources, which allow him to ask questions and access educational materials
Conor and his mother prefer that Conor receives his PI care and IVIG treatment at an infusion clinic
*Limited information is available for the use of GAMMAGARD LIQUID in patients older than 65 years. GAMMAGARD LIQUID was evaluated in two PI studies (1 for IVIG administration and 1 for SCIG administration) with a total of 8 patients older than 65. No differences in safety or efficacy were observed for this age group. Monitor patients who are at an increased risk for developing renal failure or thrombotic events. Infuse at the minimum IV infusion rate practicable. Do not exceed the recommended dose.
†Hypothetical patient type. Once clinical considerations have been evaluated, patient preferences should be considered.
Patient considerations
GAMMAGARD LIQUID IVIG administration may be appropriate for patients with PI who:
Look for reassurance and HCP support while receiving treatment
Trust their physician and nurses to administer their IG treatment and handle their care
Patients may prefer IVIG administration for:
Peace of mind from receiving care from trained HCPs
Supervised check-ins at each infusion, helping to monitor adherence
Flexibility to administer at home or in the physician's office with nurse assistance