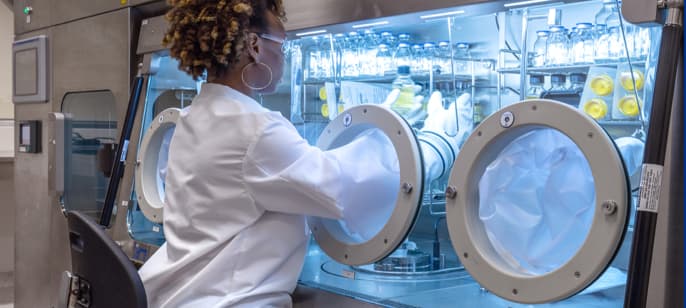 Manufacturing GAMMAGARD LIQUID
Takeda's legacy
Continued growth
Safety standards
Product quality
Who manufactures GAMMAGARD LIQUID?
GAMMAGARD LIQUID is manufactured by Takeda, a global, values-based, research- and development-driven biopharmaceutical leader headquartered in Japan. Takeda is committed to patients by translating science into highly innovative medicines.
As a reliable source of immune globulin (IG) therapies for over 30 years, GAMMAGARD LIQUID is one of four IG therapies that Takeda has available.1
GAMMAGARD LIQUID is the most utilized IG in the US over the last 15 years2
(based on aggregate analysis)
GAMMAGARD LIQUID is approved for subcutaneous (SC) and intravenous (IV) administration in Primary Immunodeficiency (PI) patients two years of age and older and IV administration in adult patients with Multifocal Motor Neuropathy (MMN).3
Takeda's legacy
GAMMAGARD LIQUID is built on more than 60 years of global heritage in plasma-based therapies.7 Thanks to decades of innovation and an unwavering commitment to providing individualized care, today Takeda offers four IG therapies.
Baxter is founded and paves the way for Takeda's IG portfolio8
PLASMA-VAC is introduced, allowing the separation and storage of plasma from whole blood for the first time8
GAMMABULIN is approved and we begin manufacturing plasma therapy1
GAMMAGARD S/D [Immune Globulin Intravenous (Human)], IgA less than 1 μg/mL in a 5% solution is approved1
GAMMAGARD LIQUID is approved for patients aged 2+ with PI1,3
GAMMAGARD LIQUID is the first IG manufactured with three dedicated virus inactivation/removal steps, increasing safety margins9
GAMMAGARD LIQUID is approved for adults with MMN3,5
HyQvia [Immune Globulin Infusion 10% (Human) with Recombinant Human Hyaluronidase] Solution is approved for adults with PI1,10
Baxalta is formed as a new independent biopharmaceutical company11
Cuvitru [Immune Globulin Subcutaneous (Human)] 20% Solution is approved for patients aged 2+ with PI1,12
Baxalta becomes part of Shire, expanding global reach13
Takeda acquires Shire and Baxalta, opens new manufacturing facility in Covington, GA14,15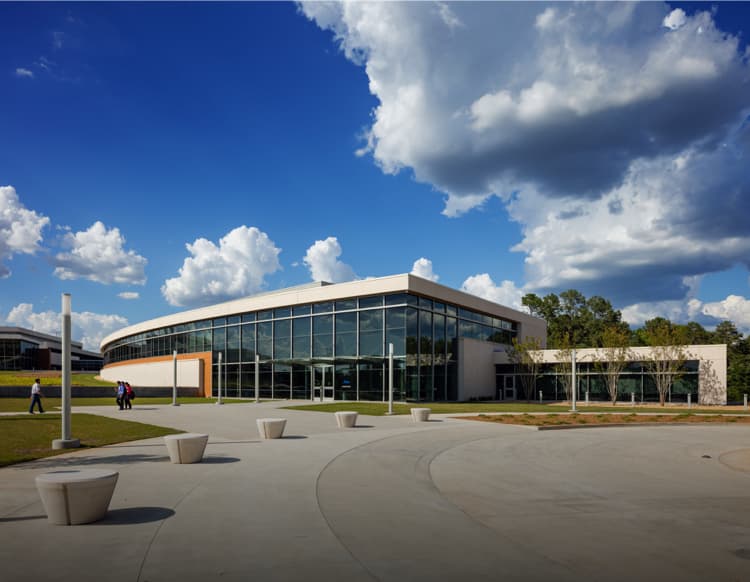 Capacity expansion to meet growing demands
Covington, GA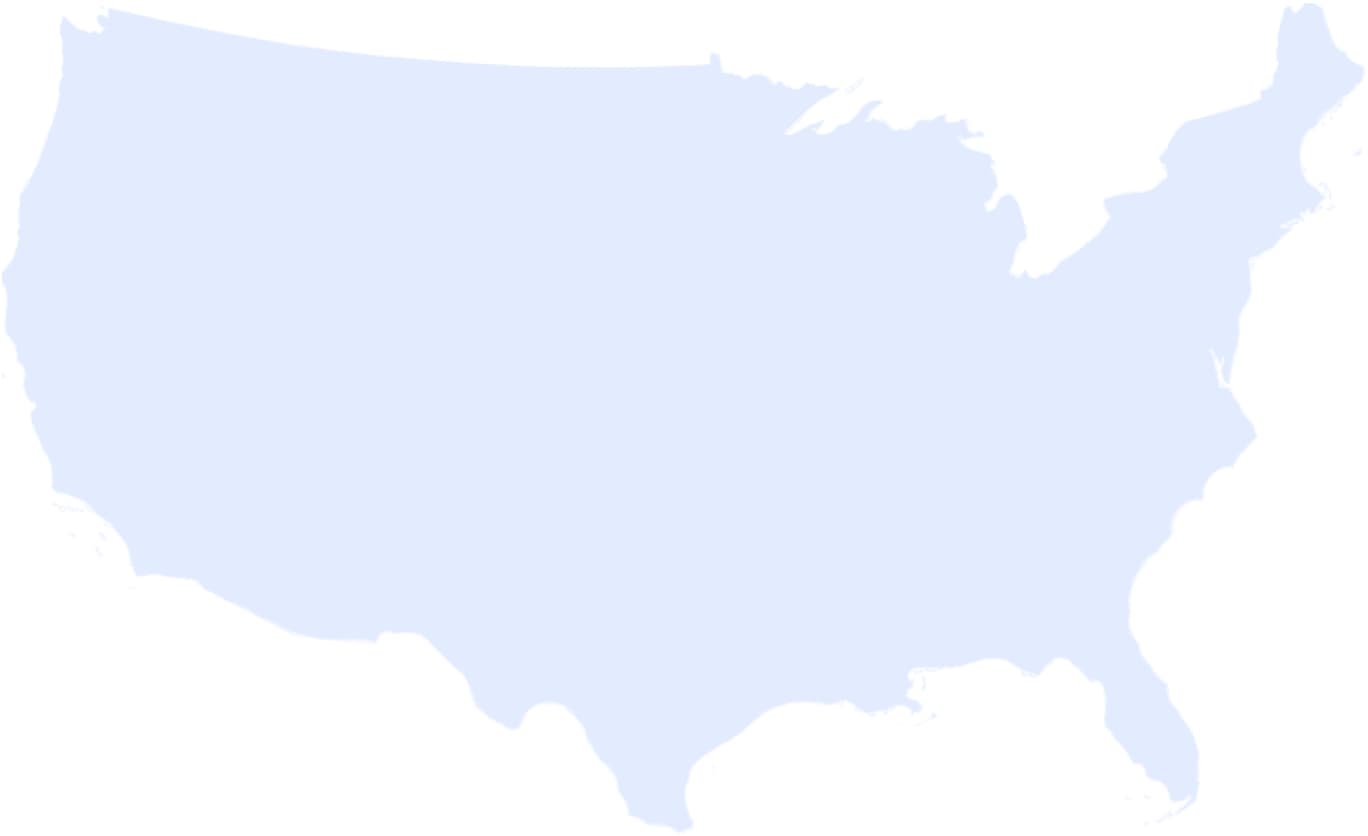 Takeda operates 100+ plasma donation centers
BioLife, a part of Takeda's commitment to providing plasma-derived products, is an industry leader in the sourcing of high-quality plasma. With more than 100 state-of-the-art plasma donation centers, BioLife is one of the largest plasma collection networks in the United States.2
Visit biolifeplasma.com
Safety standards
Takeda has world-class safety capabilities and an unsurpassed reputation in both plasma donation and pathogen safety. Every step of the process, from collection to manufacturing and delivery, ensures a high-quality product.3,9
Donation safety standards
Strict donation criteria and screening at each visit
Donation frequency management system
Strong inspection record
Plasma screening, inventory hold and look back procedure
Every plasma donation is screened for HIV, hepatitis A, B, and C, and parvovirus B19
Pathogen safety standards
Biosafety level 3+ lab
Purpose-built, state-of-the-art biocontainment laboratory
Process sciences
Fully-validated bioprocessing steps
Virology
Classical and molecular virology expertise and capability
Product quality
The manufacturing process of GAMMAGARD LIQUID is designed to ensure reliable, well-controlled, and high safety margins against lipid-enveloped and non-lipid enveloped viruses.3,9
This includes three dedicated, independent, and effective viral inactivation and removal steps.3,9†
Solvent/detergent treatment9

Lipid envelope
Solvent/detergent
Inactivates lipid-enveloped viruses (eg, HIV) within minutes9
HIV=human immunodeficiency virus
†Dedicated steps are in addition to fractionation process, and donor and plasma quality measures (plasmapheresis centers are IQPP- QSEAL-certified).16,17
35 nm nanofiltration9

Removes small pathogens by size, which is effective for both lipid-enveloped and relevant non-enveloped (B19V, HAV) viruses3,9
B19V=human parovirus B19
HAV=hepatitis A virus
†Dedicated steps are in addition to fractionation process, and donor and plasma quality measures (plasmapheresis centers are IQPP- QSEAL-certified).16,17
Incubation at low pH/elevated temperature9

pH levels
Temperature
Completely inactivates lipid-enveloped viruses (eg, HIV and HBV/HCV models). Partially effective against non-enveloped viruses (eg, HAV)3,9
HAV=hepatitis A virus
HIV=human immunodeficiency virus
HBV=hepatitis B virus
HCV=hepatitis C virus
†Dedicated steps are in addition to fractionation process, and donor and plasma quality measures (plasmapheresis centers are IQPP- QSEAL-certified).16,17
Not all intravenous immune globulins (IVIGs) are interchangeable—explore GAMMAGARD LIQUID's product characteristics18
Product characteristics
Explore GAMMAGARD LIQUID's range of vial sizes and storage options3
See vial sizes